Newly certified professionals
Have you just received your damage insurance or claims adjustment certificate? Congratulations and welcome to the industry as a newly certified professional!
This information package is a guide for newly certified professionals like you. Consult it regularly and think of it as a trusted friend in your daily practice. It is your professional practice reference tool.
Welcome!
Every year, the Chambre de l'assurance de dommages (ChAD) is proud to supervise a new group of professionals who are eager to improve their skills and reach the highest standards of professionalism.  
The ChAD is by your side, helping you not only at the beginning, but also throughout your career. Do not hesitate to consult this guide regularly—it is designed just for you. And please contact us whenever the need arises.  
The ChAD is here to listen, respond and support you.
Resources especially for you
A variety of resources are available to help you adopt good professional practices from the very beginning of your career. Discover them as you explore the different sections of this guide:
ChAD services that are useful for your professional practice
The ChAD is a self-regulatory organization with a single mission: to ensure the protection of the public in matters related to damage insurance and claims adjustment. It oversees the compulsory professional development and the ethical conduct of over 15,000 professionals like you. Visit the "About the ChAD" section to learn more.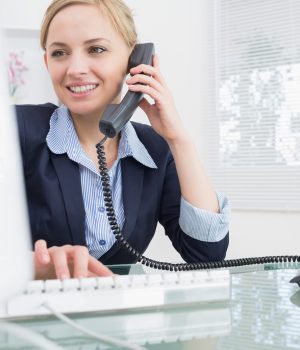 Accent Déonto
Accent Déonto offers support services in ethics and compliance. Its main functions include:
Listening to you;
Answering your questions;
Analysing your needs and continuing to improve the tools we offer you;
Constantly improving the distinctive, customized training on ethics the ChAD has to offer.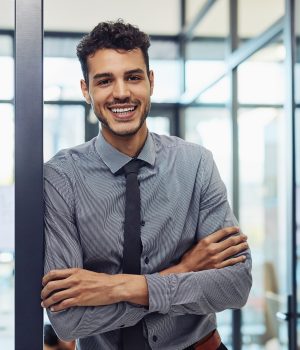 Professional development
This department assists you with upgrading your skills and contributes to your professional development by :
Offering some fifty on-line courses, including several that deal with ethics and practice compliance;
Helping you to earn recognized professional development units;
Officially recognizing training offered within the industry;
Working in cooperation with industry partners and certified professionals to improve professional development offerings and make it easier to fulfill your obligations.
Other sections in chad.ca that will help you get your career off to a great start
Featured topic
Accent Déonto: Listening to you and answering your questions
Do you need to contact us? Reach out to Accent Déonto with any questions or suggestions you may have about your professional practice via our on-line contact form or by calling 514 842-2591, extension 609. We'll get back to you as soon as possible.