Newly certified professionals
Have you just obtained your certification in damage insurance or claims adjustment? Congratulations on your new professional certification, and welcome to the ChAD!
The ChAD is a self-regulatory organization whose mission is to ensure the protection of the public in matters related to damage insurance and claims adjustment. It maintains discipline and monitors the ethical practices and mandatory professional development of over 15,000 professionals like yourself. Learn more about the ChAD's mission here.
Here are some tools and practical information that will be useful to you as a newly certified professional.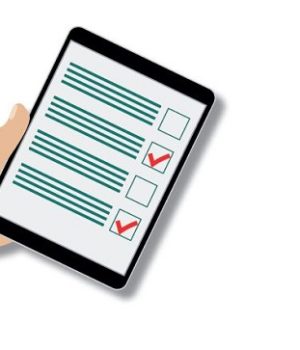 Your Professional Practice
This section contains practical information about various topics related to ethics and your professional practice.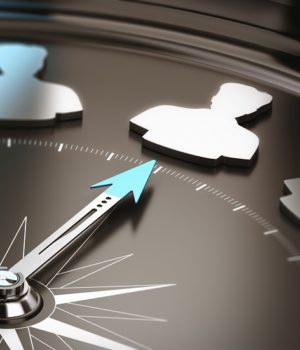 Your Toolbox
Remaining in compliance with your code of ethics is a great responsibility. To help you, the ChAD offers an online toolbox in which you will find: 
​Tip sheets and procedures
Customizable letter templates and forms
Shortcuts to laws and regulations, various industry resources and much more!
This toolbox was designed for you. Make it your ally!