Your personalized toolbox
This page contains a list of essential tools, as well as links to industry resources that will help you better serve your clients.
Do you want to offer your clients exceptional service and better support them at renewal time, in the event of a loss, or during any other situation they might encounter?
Discover the most useful tools to help you get your damage insurance career off to a good start.
Check out the entire toolbox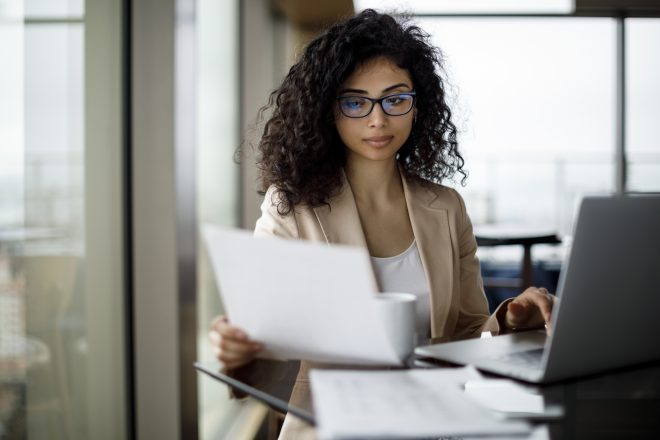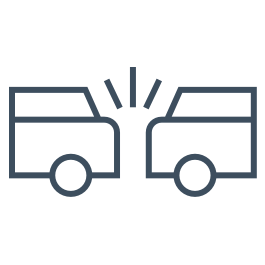 Do you know about arbitration?
The insured or the insurer can request arbitration if they do not agree on the nature, the extent, or the value of damages, or if they feel that the repair or the replacement is inadequate. To learn more, read pages 26 to 28 of the Quebec Automobile Insurance Policy, issued by the Autorité des marchés financiers.