Depending upon the situation, insureds who feel that they have been wronged by a damage insurance professional or business may choose from several options. For instance, they may file a complaint against the representative​ with the Syndic's office of the ChAD, go to the Autorité des marchés financiers (the Authority) to report an insurer, a firm or a representative, file a complaint with their insurer or they may apply for compensation​ from the Fonds d'indemnisation des services financiers.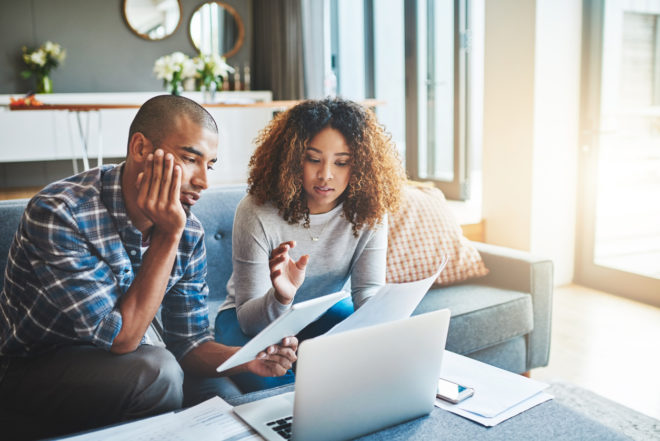 Filing a Complaint with the Syndic's Office
Concretely speaking, the Syndic's office of the ChAD is tasked with conducting investigations to determine whether the professional acts the member has performed comply with the codes of ethics and the Act respecting the Distribution of financial products and services and its regulations. Depending on the circumstances, the syndic may file a formal complaint before the ChAD's Discipline committee or take any other measure he believes appropriate.