Obligations and Training for Certified Professionals
Professional development and ethics are fundamental pillars of protecting the public. The ChAD offers training, special features and tools to help you meet your obligations and maintain and improve your knowledge and skills.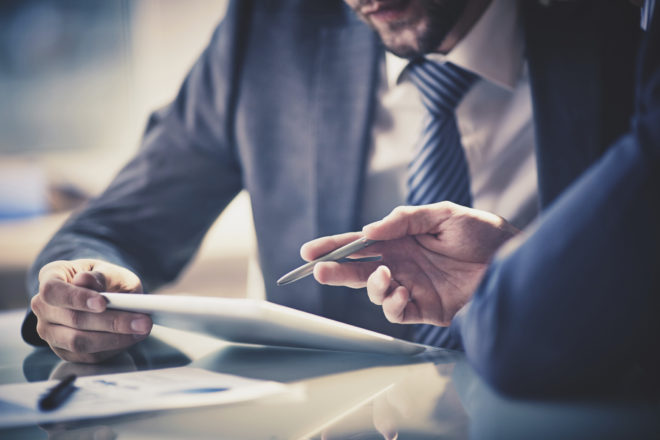 Professional Development
Professionals must earn 20 professional development units (PDU) during each two-year period. Certified professionals' continued improvement of their knowledge, skills and expertise is the public's first line of defence. The ChAD ensures the quality and variety of professional development offered to members of the damage insurance industry.
EduChAD Online Training Sessions
The EduChAD platform offers almost 50 online training sessions designed and led by various instructors and partners.
Your Professional Practice
This section contains practical information about various topics related to ethics and your professional practice.
Compliance: A Toolbox to Help You
The ChAD provides practical tools like procedures, letter templates and forms to help meet your obligations.
This toolbox was designed for you. Make it your ally!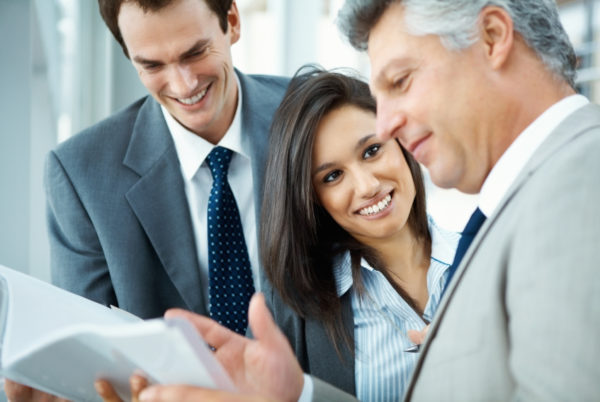 This code is meant to help certified professionals understand the rules of ethics in order to guide them in their daily activities and preserve public confidence in their integrity and skills.