Home insurance covers not only the insured's personal and real property; it also generally covers the insured's civil liability, in other words, damage the insured could cause to a third party or their property. Contrary to automobile insurance, the law does not require Quebeckers to purchase home insurance. However, without insurance, negligence can be very costly!
If you are a tenant, home insurance covers your personal property. If you own your home, it also covers the building.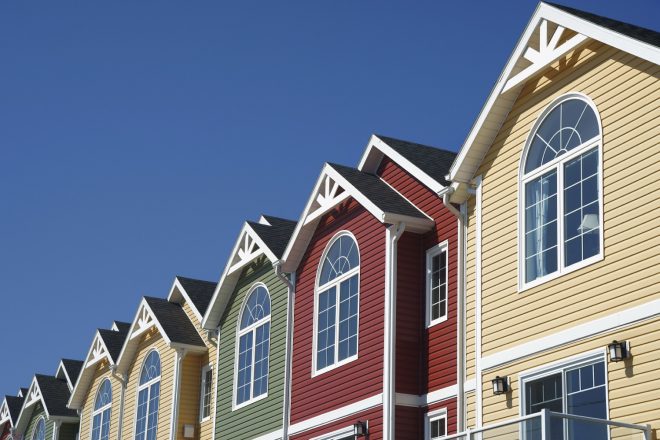 Different types of housing
1. Owner-occupant insurance
Owner-occupant insurance covers single-family residences and multi-family residences with up to six dwellings, all or some of which are occupied by their owner.
​It covers:
the insured's property (building, outbuildings and personal property);
additional living expenses;
civil liability (damages accidentally caused to others);
​A home insurance's "civil liability" coverage includes the monetary consequences of personal civil liability throughout the world.
Example
While on a golf trip in Scotland, an insured accidentally hits another golfer in the head with his club. The resulting head injury prevents the injured party from working for four months. If the insured is proved to be negligent, his home insurance will pay the other golfer compensation.
2. Owner-occupant insurance
Tenant insurance is similar to owner-occupant insurance except that this insurance does not cover the building and the outbuildings, which belong to the owner rather than the tenant.
​The insured should determine the amount of insurance coverage they wish to purchase for their personal belongings, based on the replacement value of this property.
​To better estimate the replacement value of one's personal property, the insured can draw up a personal property inventory. This inventory will make it easier for the insured to determine how much coverage is sufficient. The Insurance Bureau of Canada offers insureds a customizable tool to draw up this inventory.
Example
While cooking, a tenant who lives in 12-unit residential building, accidentally knocks over a bottle of olive oil. The oil spills onto the lit stove and starts a fire that spreads to the adjoining apartment. The tenant's home insurance policy covers the damages caused to the two apartments.
3. Co-owner occupant insurance
Co-owner occupant insurance insures the individual home ("exclusive portions") of each co-owner in a divided co-ownership ("condominium"). The risks it covers, as well as the extensions, limits and exclusions are basically identical to those found in owner-occupant insurance, however this insurance also takes into consideration the specific circumstances and needs of the co-owner occupant, for example, leasehold improvements.
Other types of home insurance products exist, including:
Seasonal and secondary home insurance
Home insurance for rental property
Civil Liability
Under the Civil Code of Québec, every citizen has the legal obligation to not harm others.  However, if your negligence causes property damage, bodily injury or mental suffering to another person, your civil liability insurance might cover you. To find out about the right civil liability coverage for you, talk to your damage insurance agent or broker.
A few examples of what home insurance's civil liability clause covers:
Your child damaged a car with the shopping cart.
You let the bathtub overflow and it damaged your neighbour's apartment.
A fire in your home singed the neighbour's hedge; he is asking for compensation.
Did you know?
Your second-floor neighbour forgot to turn off the tap and now your kitchen ceiling is bulging with water. Your insurer calculates your compensation based on the clauses in your contract minus the deductible. If your neighbour is held liable for the damages, you can claim the amount of your deductible from him. In order to do so, please download this sample letter.
Question from an insured
My mother fractured her ankle tripping over some toys. Will my home insurance's civil liability clause compensate her?
Answer
Not necessarily. Are you actually liable for the accident? If your mother comes over regularly and knows that toys are always scattered on the floor, it was her responsibility to watch where she was going. The insurer could say that she was the author of her own misfortune and refuse to compensate her. Civil liability coverage is not accident insurance.
Civil liability and co-ownership
Under article 1073 of the Civil code of Québec, the syndicate of co-ownership must "take out third person liability insurance for itself and for the members of its board of directors and the manager as well as for the president and the secretary of the general meeting of the co-owners and the other persons responsible for seeing to its proper conduct."
To find out more about co-ownership insurance, please visit this web page or discuss it with your damage insurance agent or broker.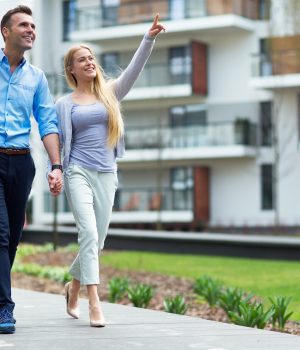 Co-ownership Insurance
It is important to consider that there are two categories of contracts in co-ownership insurance: that of each co-owner, and that of the co-ownership syndicate.
10 Questions to Ask Yourself When Renewing a Home Insurance Policy
Whether you're buying or renovating, it is important to notify your damage insurance broker or agent of any changes that could have an impact on your coverage. A ten-question list is available to help you keep track of important issues.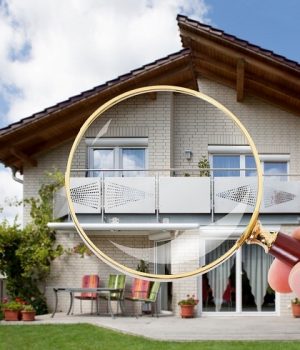 How do I decide on the correct amount of insurance?
The correct answer is neither the price paid, nor the municipal evaluation nor the house's market value; it is the evaluation of the cost of rebuilding the home.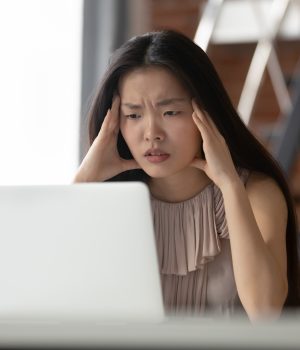 Home insurance limits and exclusions
Insurance contracts have limits and exclusions. Do you know about them?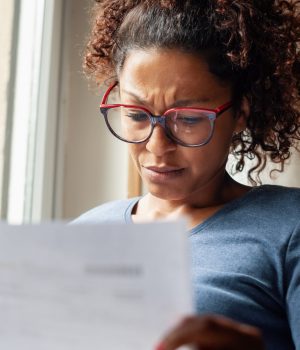 Avoid being over- or under-insured
How and why you should avoid being over- or under-insured.