A consumer's residential needs may change frequently and these needs will certainly evolve over the years.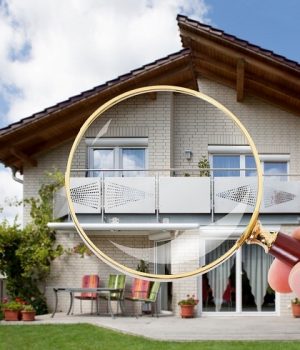 How do I decide on the correct amount of insurance?
The correct answer is neither the price paid, nor the municipal evaluation nor the house's market value; it is the evaluation of the cost of rebuilding the home.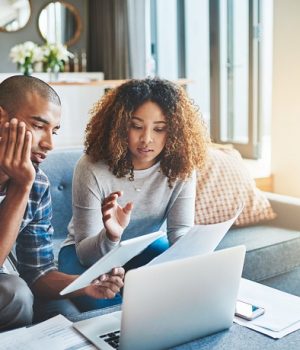 The Personal Property Inventory: It's Indispensable!
It's amazing how many personal belongings we acquire over time! Do you know how much your possessions are worth? To avoid problems in the event of a disaster, use this form to do an inventory of your possessions.