There are two parts to automobile insurance: Section A – Civil liability (compulsory), which includes coverage for damage that your vehicle might cause to someone else's property, and Section B – Damage to an insured vehicle (optional), which covers damages to your own car. Consumers who have questions can call their damage insurance agent or broker at any time. They are there to advise their clients.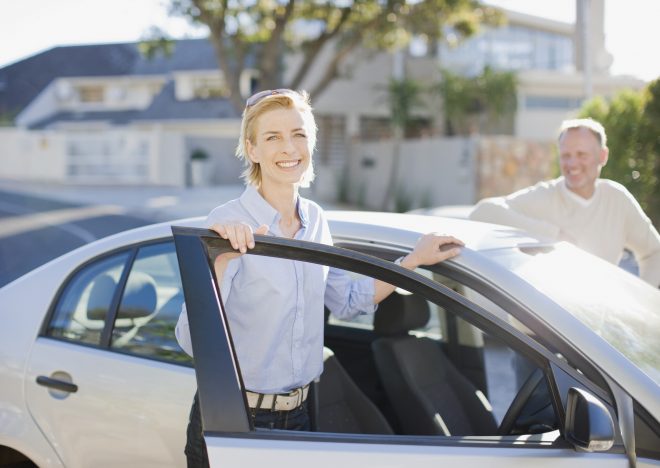 ​ONE-WAY INSURANCE?
This term refers to Section A, which is compulsory for automobile insurance. Its coverage includes:
Damages to your vehicle resulting from a collision in Quebec for which you are not liable;
Property damage and bodily injury caused to someone else in an accident that occurred outside Quebec and for which you are liable
"Two-way" insurance, Section B, covers damages to your own vehicle, and its equipment and accessories, resulting from an accident for which you are liable. You can choose from a variety of coverages; discuss them with your broker or agent.
Replacement cost or replacement insurance?
Consumers who wish to benefit from replacement cost after a loss can add endorsement Q.E.F. 43 to their automobile insurance contract or opt for replacement insurance Q.P.F. 5. Car dealerships may also offer this second option. Be aware, though: a dealership is not a certified representative and thus, in the event of fraud, the insured will not be eligible for compensation from the Compensation Fund of the Autorité des marchés financiers.
To learn more about the difference between the two products, review the comparison table that was designed to help damage insurance professionals better advise their clients. Above all, discuss this with your damage insurance agent or broker to decide on the product that best meets your needs.
Renewing your automobile insurance
Have you bought a new car, or made any changes during the term of the contract or at renewal time? It is important to notify your damage insurance agent or broker of any changes that could impact your coverages. Regularly verify your needs using the "10 questions to ask yourself when renewing your automobile insurance" tool.
Automobile insurance: FAQs
Answers to some of the questions that insureds commonly ask.
To learn More
Here are three websites to check out that will help you learn more about car insurance: