Your course provider's file will help you to apply for accreditation or renewal of the accreditation for the training you offer and​ print the attendance sheet.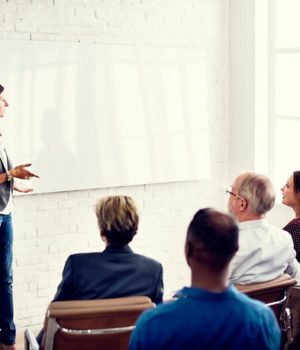 Having my training recognized
To learn more about :
Categories and recognized subjects;

Criteria for trainers;

Accreditation criteria;

Accreditation process;
And more!
Train the Trainer
To learn more about :
Criteria;
Train the Trainer Activities;
And more!
Accessing My Trainer Managers' File
​​If you already have an "organization" account, you have probably received an invitation to log in, which includes your username and password. If you have not been contacted, please contact the Professional Development Department at formation@chad.qc.ca​. ​​
If you are applying to have the training you offer accredited for the first time, an account will be automatically created for you. ​​
Once you have logged in to ÉduChAD, go to the "TRAINING" tab and click on "Manage Your Training Provider Account." You will then be able to:
Apply for accreditation or renewal of the accreditation for the training you offer​
Print the attendance sheet
Confirm attendance in order to grant PDUs
Add a trainer