Professionals must earn 20 professional development units (PDUs) during each two-year period. Certified professionals' continued improvement of their knowledge, skills and expertise is the public's first line of defence. The ChAD ensures the quality and variety of professional development offered to members of the damage insurance industry.
To fulfill their professional development obligations, ChAD members must earn 20 professional development units (PDUs) during each two-year reference period, in the following categories: 
Compliance (minimum 3 of PDUs); 
Administration, Insurance techniques or Law;
Professional development (maximum of 5 PDUs);
Successfully complete the compulsory course (2 PDUs in Compliance).
Each PDU represents one hour of training.
Members who have earned extra PDUs are permitted to transfer up to five PDUs to the following compliance period. Members may earn PDUs for taking the same training a maximum of two times, as long as the training is taken during two different reference periods. A member who has already earned PDUs twice for the same training will not earn any further PDUs if he or she takes this training once again.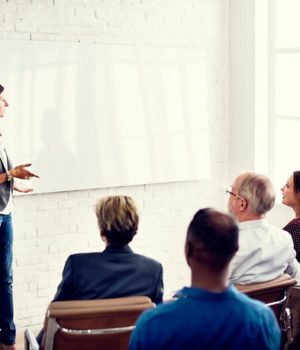 Employers' Zone (In French Only)
Firms employing certified damage insurance professionals can create an employer account in ÉduChAD, the ChAD's online training space. An employer account allows you to:
register just once to sign up all your employees in the mandatory course
verify that your employees have completed the course you registered them for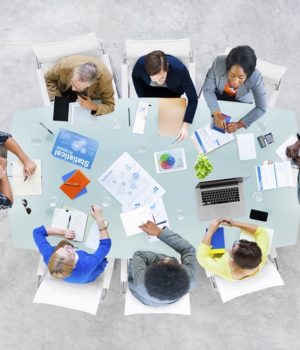 Training Managers' Zone
To learn more about :
Having a training recognized;
Train the trainer activities;
Accessing your course provider's file;
And more!
Training activities offered by the ChAD
​​Whether you are a damage insurance broker or agent, office manager or claims adjuster, the ChAD developed training sessions based on your practice. Training sessions can be given on request in your orgazination and public sessions are offered in several regions accros Quebec.
Featured topic
Forfait Folio
All about the training package Forfait FOLIO (10 hours of training costs $190 for members and $240 for employers).