To ensure the protection
of the public by overseeing
damage insurance professionals.
The mission of the ChAD is to ensure the protection of the public in matters related to damage insurance and claims adjustment. It oversees the compulsory professional development and the ethical conduct of over 15,000 damage insurance agents and brokers, as well as claims adjusters, and provides preventive oversight and enforces discipline on individuals working in these fields.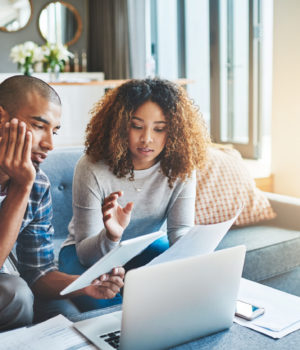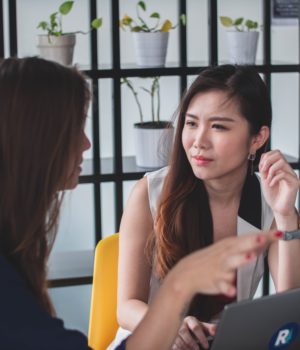 Oversight of Certified Professionals
The ChAD provides professional practice support to over 15,000 damage insurance agents, damage insurance brokers, and claims adjusters.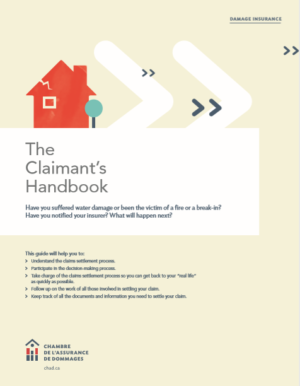 Featured topic
The Claimant's Handbook
This guide will help you to keep track of all the steps, documents and information you need to settle your claim.
Our mission: Protecting the Public
The ChAD believes that prevention is the key to fulfilling its mission to protect the public. It also focuses on supporting its certified members in their professional practice to help them offer insureds the best possible service.