The Right Insurance for You
Damage insurance protects you in the wake of a loss or damage to your car, house, apartment, condo, or business. This section demystifies the different types of insurance that exist; it will help you make sense of things and find the right resources to ensure that you are properly covered. It also includes important questions to ask at renewal time.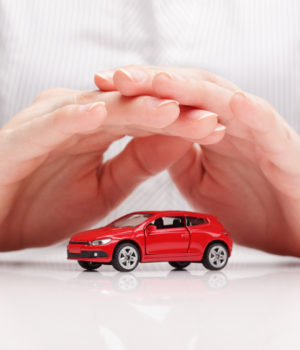 Automobile Insurance
Practical information on automobile insurance.
Answers to the automobile insurance questions insureds most frequently ask themselves.
What you need to know before purchasing automobile insurance.
Home Insurance
What you need to know to be a well-insured homeowner or tenant.
The particularities of condominium insurance.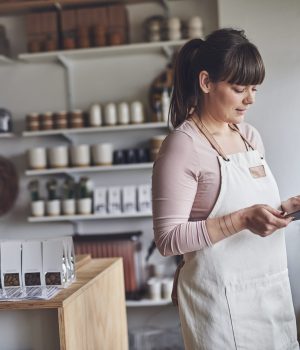 Commercial-lines Insurance
The specific features of commercial-lines insurance for large companies, SMBs and certain self-employed individuals.
What you need to know about automobile insurance for work vehicles.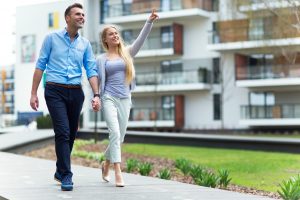 Condominium insurance
In condominium insurance, there are two types of insurance contracts: the co-owner's contract and the syndicate of co-ownership's contract. Here is what you need to know to insure your condominium, whether you are a co-owner or a director of a syndicate of co-ownership.
Renewing your insurance contract
As the insured, you are in the best position to clearly identify any changes to your situation that have occurred over the past year. Damage insurance agents or brokers need this information to properly advise you and offer you the coverage that corresponds to your situation. Discover the questions that will help you identify issues you need to discuss with your professional at contract renewal time.