Are you having issues with an agent, broker or claims adjuster? The ChAD has identified certain common scenarios that occur in the field of damage insurance in order to help you understand the role and obligations of certified professionals, and what you can do if you find yourself in one of these situations.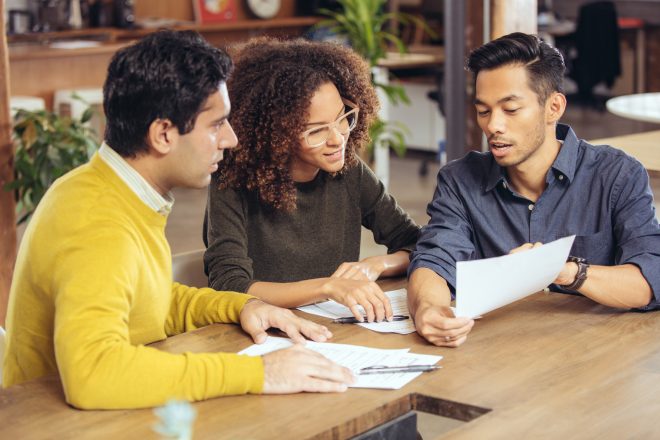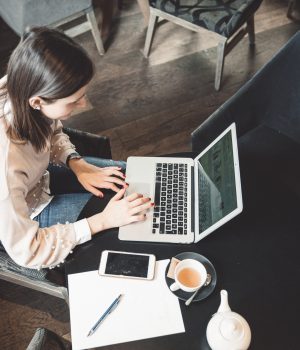 My insurer wants to see my credit history
When purchasing an insurance policy, the agent or broker asks to see your credit history. Do you have to agree to this? (French only)
My insurer requires that I make changes to my car or my home
Certain agreements between the insured and the insurer are known as "warranties." Learn what this type of agreement entails. (French only)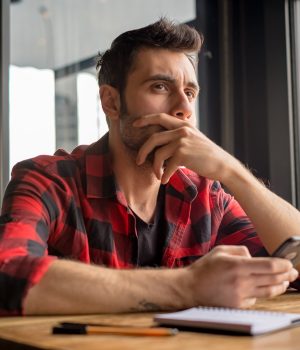 I need help. What should I do in the event of a loss?
A loss doesn't only happen to others. Our Making a Claim section will help you with what you need to do, step by step, in the claims settlement process.