Forgot your password for the ChAD Portal? Here is what to do.
To connect to the ChAD Portal, your login is your personal e-mail address.
If you've forgotten your password, here's what to do:
Go to the 

 

ChAD Portal.
Click on "Forgot your password?"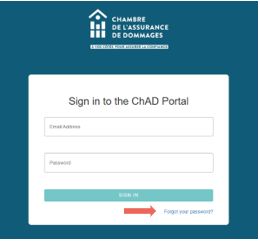 3. Enter your personal e-mail address, i.e. the one you use to receive ChAD communications (for example the newsletters). Click on "Send verification code".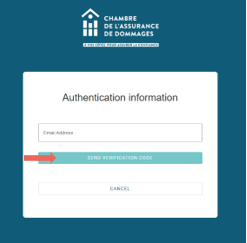 4. You will receive an email with your verification code (this can take a few seconds to a few minutes). Enter the code in the "Verification code" box and click on "Verify the code."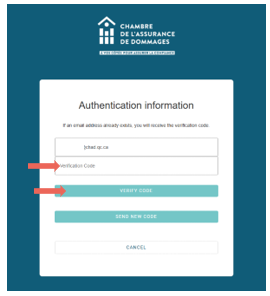 5. Once your email has been verified, click on "Continue."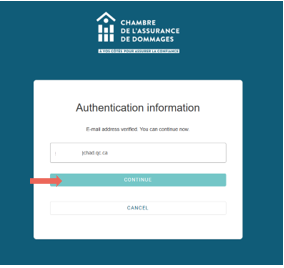 6. Enter your new password. It must include:
between 8 and 64 characters
at least three of the following: an uppercase letter, a lowercase letter, a number, a symbol.
Confirm your password and click on "Continue."
7. You will be redirected to the login box where you must enter your email address and your new password. Click on "Continue."
8. You will be directed to the ChAD Portal homepage.