Quotes that differ: The importance of comparing similar information
Publication date: November 14, 2023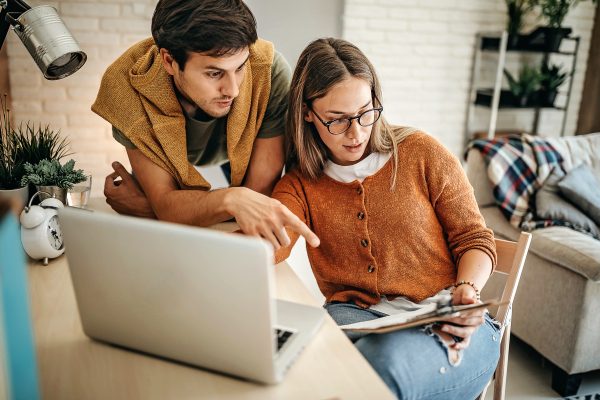 Q. Here is a question based on a request received by Accent Déonto, the ChAD's support service on ethical issues. An insured would like to receive a copy of the quote that the insurer's supplier submitted for restoration work on his property following a loss. True or false? The claims adjuster can only send him a copy without any costing: in his opinion, if the insured sends the costed quote to the supplier of his choice, the supplier will have the information he needs to submit a lower quote.
R.False. Remember that the insured has a right to choose the supplier. To make an informed choice, he must compare the insurer's quote to that of his own supplier.
The insured can ask questions of clarification regarding the estimates he received. He can also compare and check the amounts, which is why the copy provided must be costed and broken down and clearly identify the supplier the insurer suggests do the work. It will thus be easier for the insured to identify any differences between the two quotes including such issues as the quality of materials, the basis for calculation, timelines and construction methods. A quote that gives no idea of costs is of no use to the insured.[1].  
However, depending on the extent of the work, the parties may agree to proceed in stages: first, preparing a quote describing the nature and extent of the work without any costing, in order to obtain quotes and compare them; and then, costing out each separate line item in the quote.
When claims adjusters refuse to provide costing information, which enables the insured to make an informed choice, they fail to fulfill their obligation to provide the insured with information and explanations.
To learn about best practices related to differences in quotes: 
[1] Chambre de l'assurance de dommages c. Soucy, 2012 CanLII 50495 (QC CDCHAD), paragraphs 119 to 123. [in French only]