Renewal Just Before Expiry
Publication date: June 27, 2021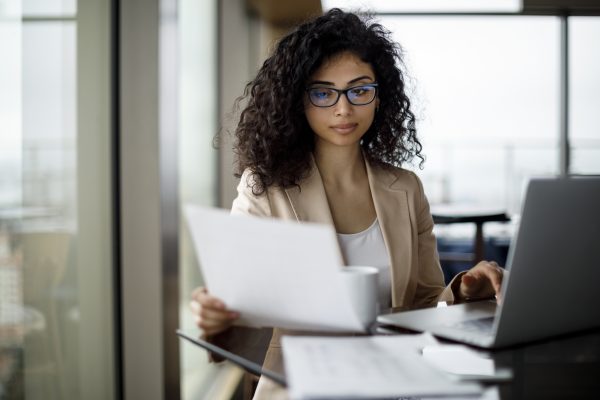 Q. The insurer sends me the conditions of renewal for my client's commercial-lines insurance policy just a few days before the contract expires:  the insurer has reduced its participation in underwriting the full amount of the risk, and the deductibles have increased. I have little time to look for other quotes. What should I do? 
A. It is important to think ahead and update your files before the insurer sends out renewals. Be proactive: if you suspect that market conditions are worsening for certain risks, promptly notify your clients to share your concerns, your observations regarding the market, and their options, if their contract has been changed. When faced with a fait accompli, be transparent with your client regarding the situation, the consequences, and the steps that must be quickly taken.  
Explanation
Apart from personal-lines car insurance, or legally prescribed notice periods, there is no mandatory timeframe for sending out home or commercial-lines insurance renewal notices. That said, insurers usually advise sending out the notice at least 30 to 90 days before the contract expires.  
For certain specific risks in a more challenging market, you may need to prepare ahead of time. If you think that the insurer will not renew the contract or will change the conditions, the premium, the deductibles, or the insurable amount, talk to your client about these possibilities and their consequences. Together, you can then agree on the steps to take if your fears are realized, such as analyzing other markets that might underwrite the risk or advising your client that he or she must take steps that you yourself cannot take to find another insurer.    
Finally, be scrupulously accountable and make sure to record all your exchanges and discussions in the client-file. 
It's a hard market. What's a broker to do?
To learn more about hard markets and your role, read the article " It's a hard market. What's a broker to do? "