How do I decide on the correct amount of insurance?
You're now ready to purchase home insurance to protect your property and your assets. But have you thought about how much insurance you need to buy? Often, after a loss occurs, insureds realize that they have underestimated the value of their personal property or their residence. Here are two precautions you should take before purchasing a home insurance policy.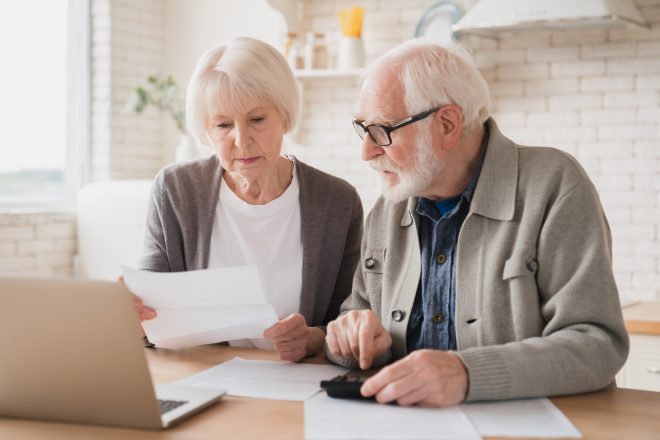 1. Do a personal property inventory
Over the years, it's amazing how much you can accumulate. Drawing up a full list may seem daunting, but doing so will enable you to more accurately determine the value of your personal property and will make things easier if a loss occurs, since in stressful situations—for instance, after a fire or a robbery—it may be difficult to remember what has been destroyed or stolen. 
Be proactive and do your personal property inventory right away. Also remember to: 
Keep your personal property inventory in a safe place, ideally outside your home, or save it electronically ("in the cloud," for instance). Otherwise, in a fire, all your work will go up in smoke along with the rest of your property. 
Update your list annually. Have you had a pool installed? Did you adopt a dog? Have you bought a home theatre? If so, contact your damage insurance broker or agent to let him or her know and to verify that your insurance contract continues to meet your needs.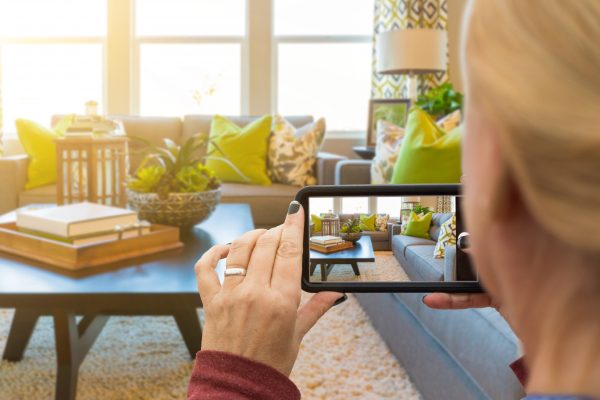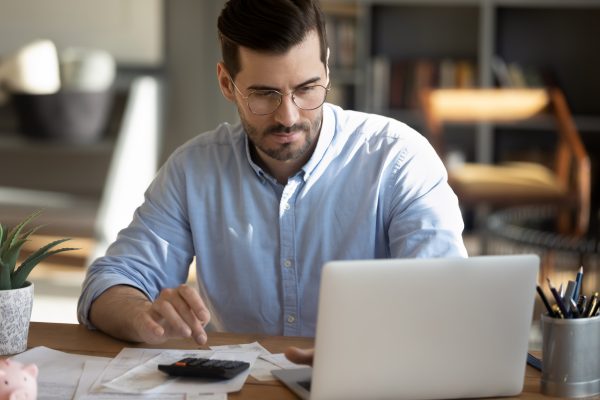 2. Determine the value of your residence (cost of rebuilding)
Did you know that neither the price you paid for your home, nor the municipal evaluation, nor its market value determines the amount of insurance you need? What counts is the cost of rebuilding your residence if it has been completely destroyed.  
To establish the amount of insurance, you must: 
Base your calculations on the evaluation of the cost of rebuilding. Ask yourself the following question: if I were to rebuild my house today, how much would it cost? 
Plan for costs related to the loss. For example, in the event of water damage, in addition to the actual rebuilding, you will have to budget for cleaning and plumbing costs, mould removal and demolition. 
Take into account improvements made over the years, for example: renovations, adding an extension to the house, landscaping, new exterior or interior finishes. 
Take into account the age of the building, and the original construction materials used, as opposed to those used today.  
Call on a professional evaluator?
In order to offer the client the coverage that best meets his or her needs, a damage insurance broker or agent must know the value of the property to be insured. Your professional may ask questions to help guide you. However, be aware that evaluating a building or personal property is not one of the competencies of professionals overseen by the ChAD. Your damage insurance professional will probably recommend that you call upon the services of a professional evaluator. Ideally, you should have this evaluation done periodically, for example every five years.