What Should I Do in the Event of a Loss?
​​A loss doesn't only happen to others. Despite the shock, take things step by step and act calmly and logically.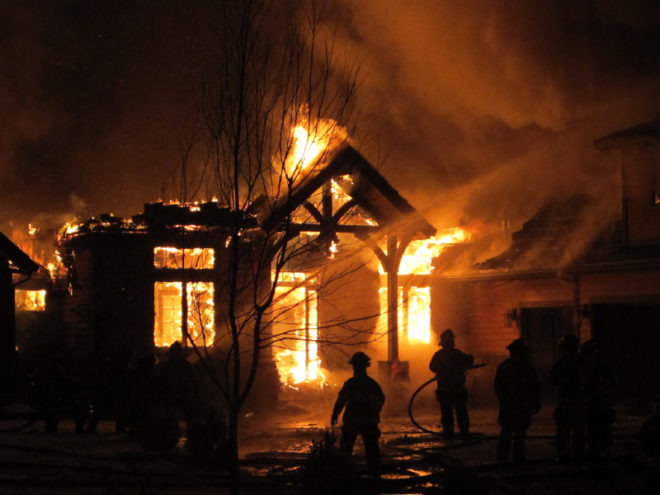 ​1. Notify your insurer and describe the circumstances of the loss to them.
2. Limit Damage. If water damage has occurred, dry everything as quickly as possible to avoid mould developing. If you throw away water damaged items, be sure to take a picture in order claim the loss. Do not make any permanent repairs before discussing them with your insurer. ​
3. The Claims Adjuster. When a loss occurs, the insurer will assign a claims adjuster who will guide you through the process of making your claim. The adjuster will investigate the cause of the loss, estimate damages and negotiate the settlement. ​
4. The Service Provider. You are free to choose the contractor who will do the repairs. You must discuss this with your claims adjuster in order to agree upon the terms of the settlement. Please note that insurers can also suggest contractors with whom they already have service agreements.
​5. Prepare your Claim. When making a claim, you are responsible for proving your losses. You should draw up an inventory of your property (you will be happy to have prepared it beforehand!) with as much proof as possible of ownership including invoices, photos, manufacturers' guarantees, etc. Keep receipts for expenses incurred in the wake of the loss that could be reimbursed as "living expenses" (meals, lodging, etc.)
To learn more, please read Step by step: what to do when a loss occurs? 
Featured topic
The Claimant's Handbook
This guide will help you to keep track of all the steps, documents and information you need to settle your claim.