How to get an ÉduChAD account
Who can get an ÉduChAD account? 
Certified damage insurance professionals (damage insurance agents and brokers and claims adjusters)
Firms (employers) with employees who are certified damage insurance professionals
Company training managers and/or training providers
Non-certified individuals who want to take a course offered on ÉduChAD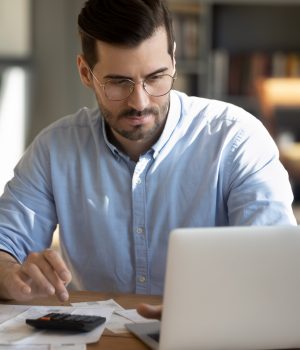 I am certified
An ÉduChAD account is created automatically for each newly certified professional by the ChAD's professional development department as soon as it receives the certificate number from the Autorité des marchés financiers.
A few days after getting their licence to practice, newly certified professionals receive a welcome email from ÉduChAD at the email address indicated in their clicSÉQUR account with the Quebec government. The message may end up in your spam folder. The instructions for accessing your ÉduChAD account are included.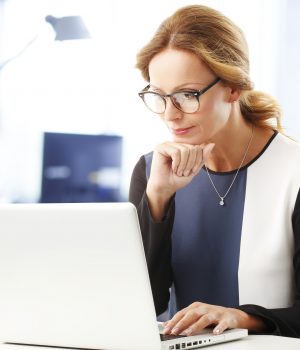 I am a training provider, an employer or a non-certified person
To create a provider, employer or non-certified person account, contact the ChAD's professional development department at formation@chad.qc.ca or by telephone at 1-800-361-7288, stating your first name, last name and email address and the type of account you want (provider, employer or non-certified person).
Can I share my ÉduChAD access with a colleague or employee?
No. Under no circumstances should you share your ÉduChAD username and password with a third party. This is a basic cybersecurity rule to avoid any theft of personal information, in particular. Also, if a third party connects to your personal file, they could make changes or purchases to which you have not consented. The best way is for everyone in your organization to have their own ÉduChAD account. Then, in order to access the employer or training provider account, members of your organization will need to log into the ChAD Portal and click on "ÉduChAD" in the left-hand menu.
See how to change your password.